Treatment with natural healing resources is the most natural and the best thing that you can do for your skin and body. We should incline more to nature. From historical point of view is this treatment considered basis of clinical medicine. This treatment is especially beneficial because the mineral waters have a higher mineral content, chemical composition, pH, temperature at the source and bacterial purity. Important is especially the correct application and frequency of treatment. In the spa resort Lednice**** we work with medicinal effects of natural iodine-bromine mineral water.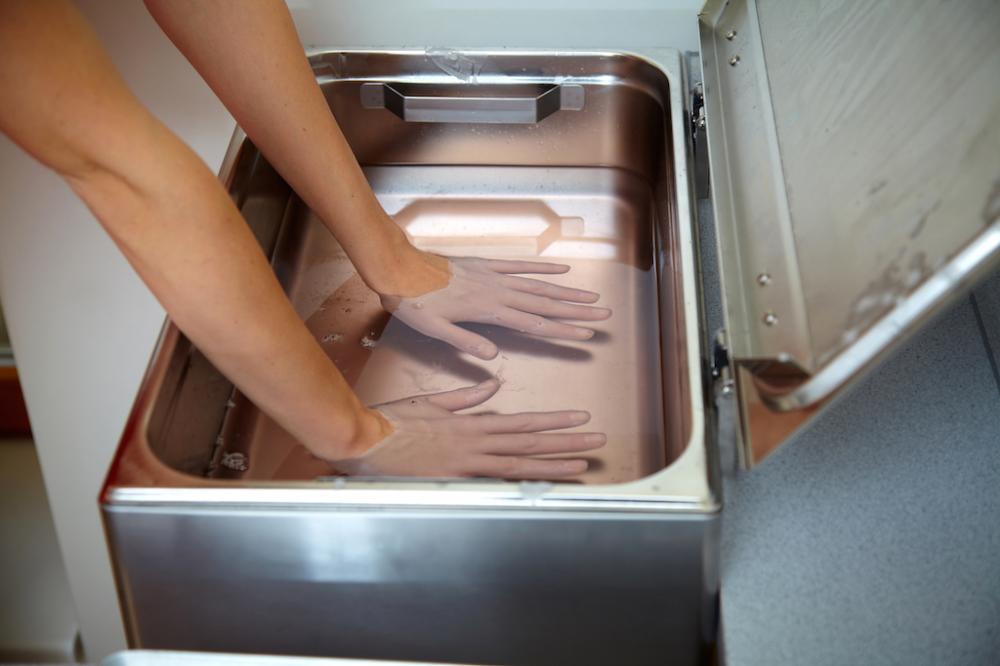 We treat these dermatological problems
Inflammatory skin diseases
Acne
Chronic eczema including atopic eczema
Reduction of tissue edema
Psoriasis connected with arthropathica disabilities, chronic pruritic dermatoses and scleroderma.
Conditions after burns.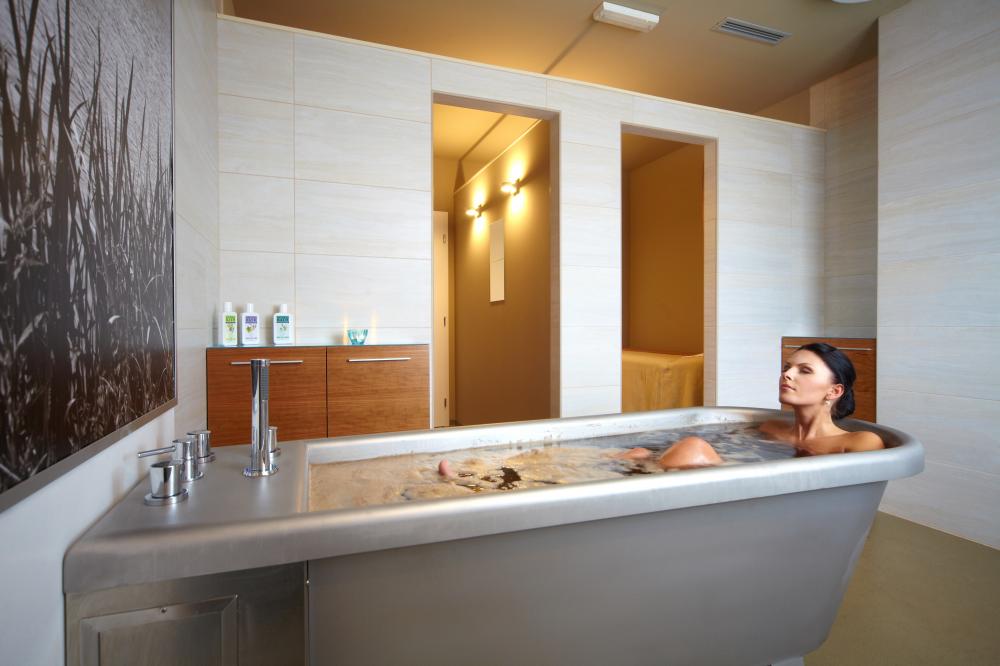 Methods of treatment of dermatological problems
Treatment with natural healing source should take place in greater number of days and should be regularly repeated. Especially during chronic dermatoses. During the cure there is an intervention on the level of the immune system and it increases resistance against stress and alleviates allergic conditions. It restores energy potential of the individual. It is important to ensure proper maintenance of skin and treatment of dermatological problems because the skin is the largest organ of the human body and provides the inner integrity of the body and protects us from the negative effects of the external environment.
The most common method of applying natural healing resources are total (15 to 20 minutes) rest spa baths in water of temperature of 37-38 °C followed by a dry wrap. For localized dermatosis are the possible variants the so called partial baths, eg. bathing of the feet or hands in special tubs. Another possible application is spraying or wrap.
Information about the course of treatment