You can admire the beauty of the surroundings during walks, riding a bike, scooter or horse or taking a carriage. You can discover untouched natural wealth of Protected area Pálava or beautifully cultivated Lednice chateau park. Fans of cycling will be surely pleased by lots of elaborate bicycle paths. With them it is possible to go through all interesting places of whole region.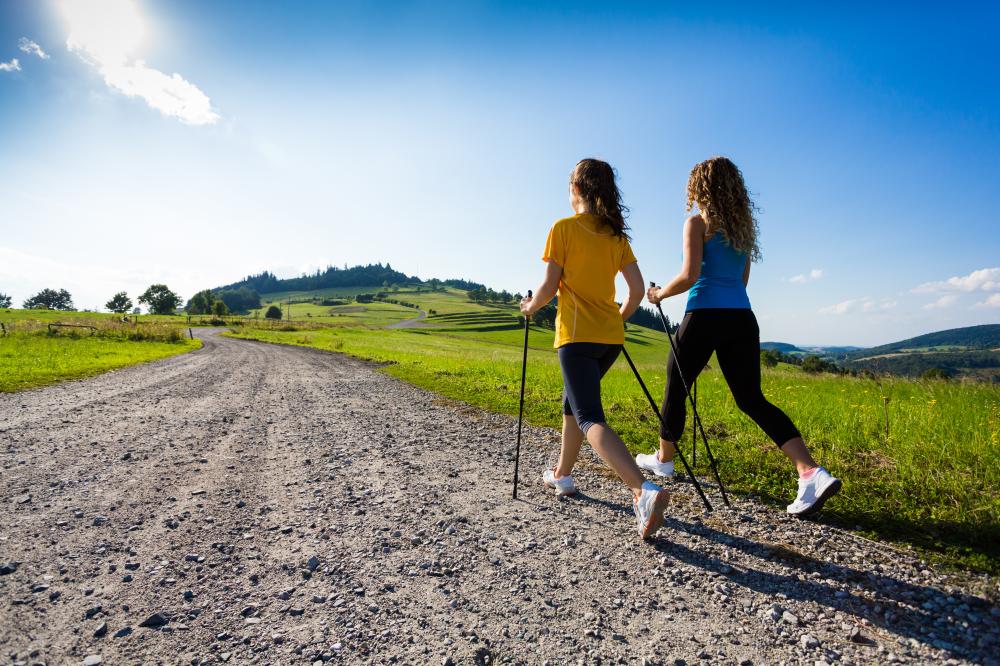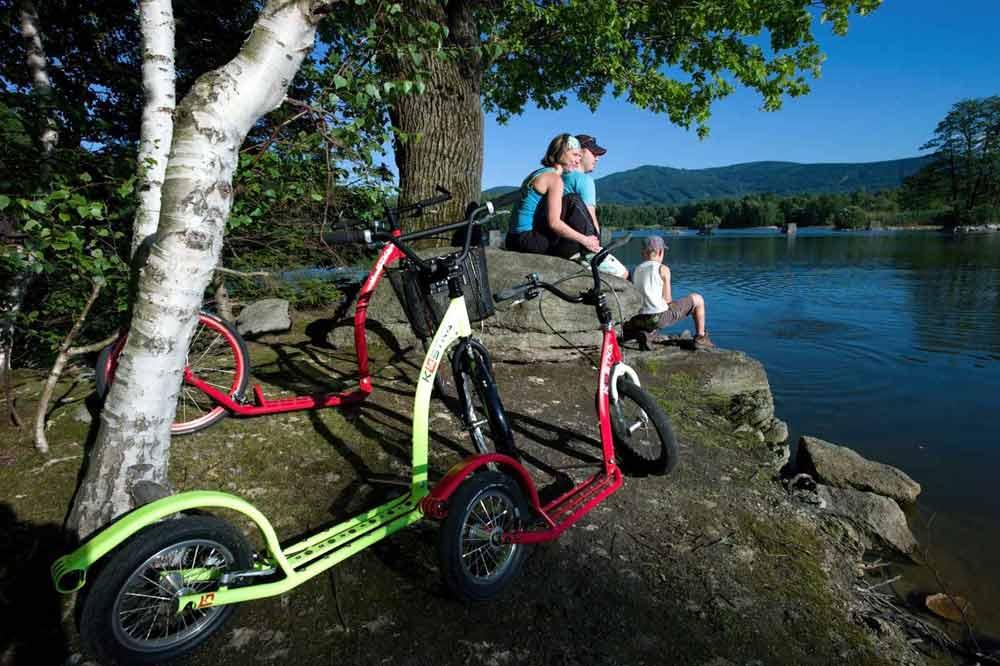 Lednice-Valtice areal is one of the most beautiful places of South Moravia. The greatest expansion it has reached during the rule of the Liechtenstein noble family who built here a fairytale castles, romantic ruins, various lookout towers and mansions. Visitors will also find many other cultural and natural monuments and also many options for spending free time. The greatest achievement this areal finally received in 1996 when it was registered on the list of World Cultural and Natural Heritage UNESCO.
Lednice-Valtice areal is also famous for its quality wine. The city of Valtice is considered as a wine capital. In the region are also numerous wine cellars, several wine exhibitions, wine trails and are organised many other attractions associated with wine such as tasting and gustation of wine.